7 Sep 2016
3D Printing Turny Gubbinz
Filed under:
General
Last week on the Gorkamorka Facebook group a certain Tommy Blom was asking after some measurements and before we knew it posted this: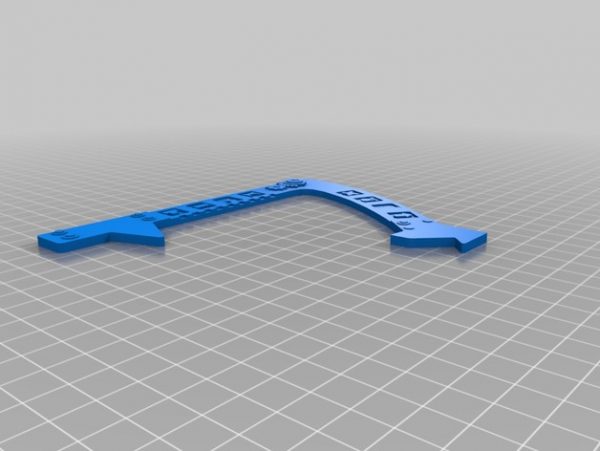 Yep – a 3D model ready for printing! Amazing what we can do these days.
Better still the model is under a Creative Commons Attribution license (3.0) so we're free to share it however we like (as long as we give Tommy credit of course):
Here's Tommy's own print: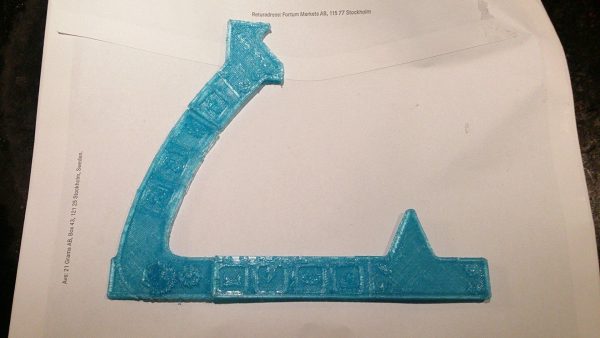 Incidentally if you're interested in scans of the original Gorkamorka templates can be found here (make sure your printer is set to scale the document to 100% – not more or less).