27 May 2011
Gringos and Soviets from Puppets War
Filed under:
Modelling
Over on the Waaagh Ryan has got in touch with me to tell me about a new site for awesome looking conversion bits that both myself and Matt feel you should all see, Puppets War.
First off their awesome Gringo Orcs:
Sculpted by Adrian Gawe, they're available with and without accessories. You can even get the accessories on their own if you're looking for some six-shootas.
Next up, Red Army Orcs!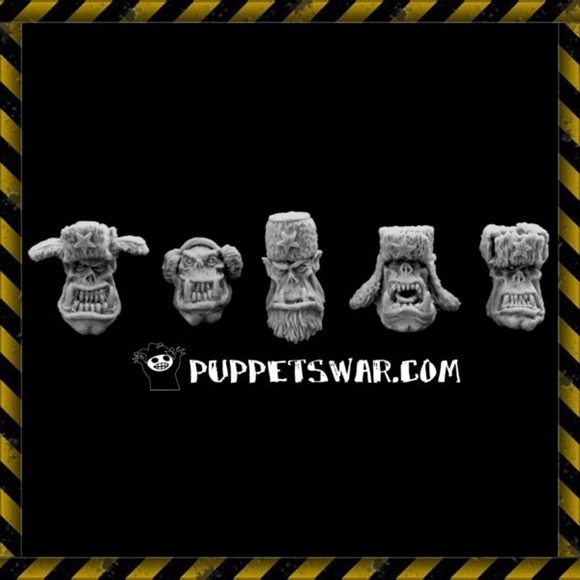 Not bad, eh?
I personally think they're awesome. Apparently there's more to come too, so keep an eye on their site.
They've also got a whole load of different heads for humans and similar, as well as human scaled bionics which might be handy if your Dust Rats get a bit dinged up.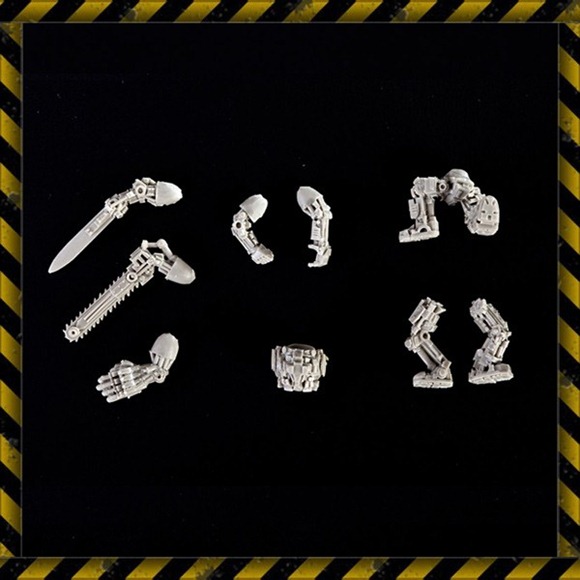 I think I'll see about getting them added to our side bar. That's all for today. Lots of work on the Feral Orks still to do!
Well, no, but a bit more at least.
2 Responses to "Gringos and Soviets from Puppets War"
Depiff Says:
May 31st, 2011 at 07:56

Could be fun for Snortas. Convert them for a Wild Western theme, rounding up some squigs to the ol' ranch.

Noshrok Grimskull Says:
June 5th, 2011 at 21:24

Now I just need an Ork head with a cowboy hat and an Ork body wearing a duster and I could start building my alter ego. Even better if both parts were Nob parts…
Leave a Reply