One of the tUGS crew has painted up a few of her models to sell on eBay and has just put up the first two items – a Killa Kan, and an Ork warbike. Our apologies if we sound like shills here, we're just trying to help out one of our friends who has contributed a lot of time and support to the site.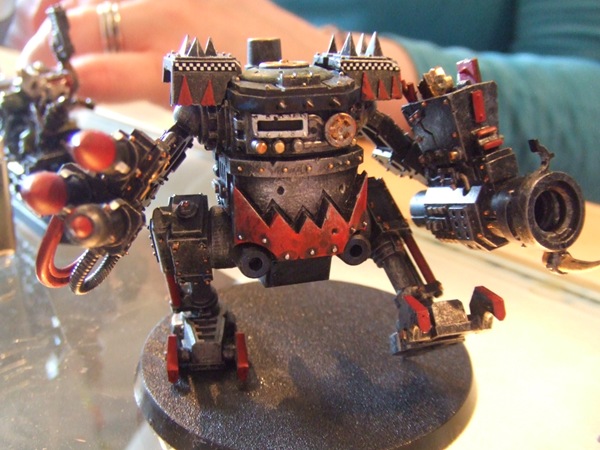 She's got a mob of Gretchin (with a Slaver) that I think is going to go up in the next few days and possibly a few more Kanz and bikes.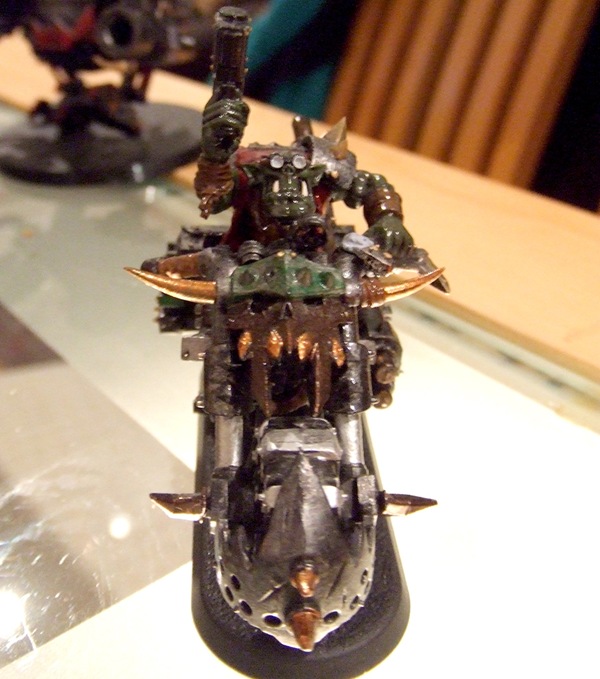 Ork Warbiker auction
Of the two my favourite is probably the Killa Kan, although the warbike is pretty awesome looking too. Anyway, that's all for now and with any luck we'll have some fancy material to go on the site soon (most of the work we've been doing lately has been for Ere Be Stuff which has been keeping us busy).