22 May 2011
Doc Kromlech cures our head wounds
Filed under:
Modelling
At long last Kromlech have released their Clanking Destroyer heads as a standalone set. better still, there's two new ones!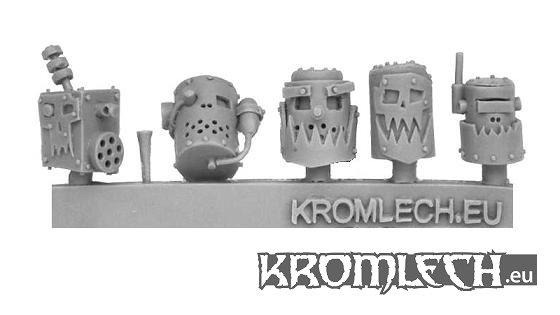 Quite a few people asked about them when we showed them off in May last year and all we could say was "hopefully they'll be available eventually". Well the wait is over, get them here.
Cheers, Doc Kromlech.